Behind the label: garlic everything sauce
Behind the label: garlic everything sauce
From the desert of Morocco to the shelf of your fridge, our Garlic Everything Sauce is bringing you the most delicious flavor in the galaxy. If that wasn't enough, package illustrator El Boum is sharing their inspiration for bringing our Moroccan preserved lemon, specks of ras el hanout and pink peppercorn flavors to life.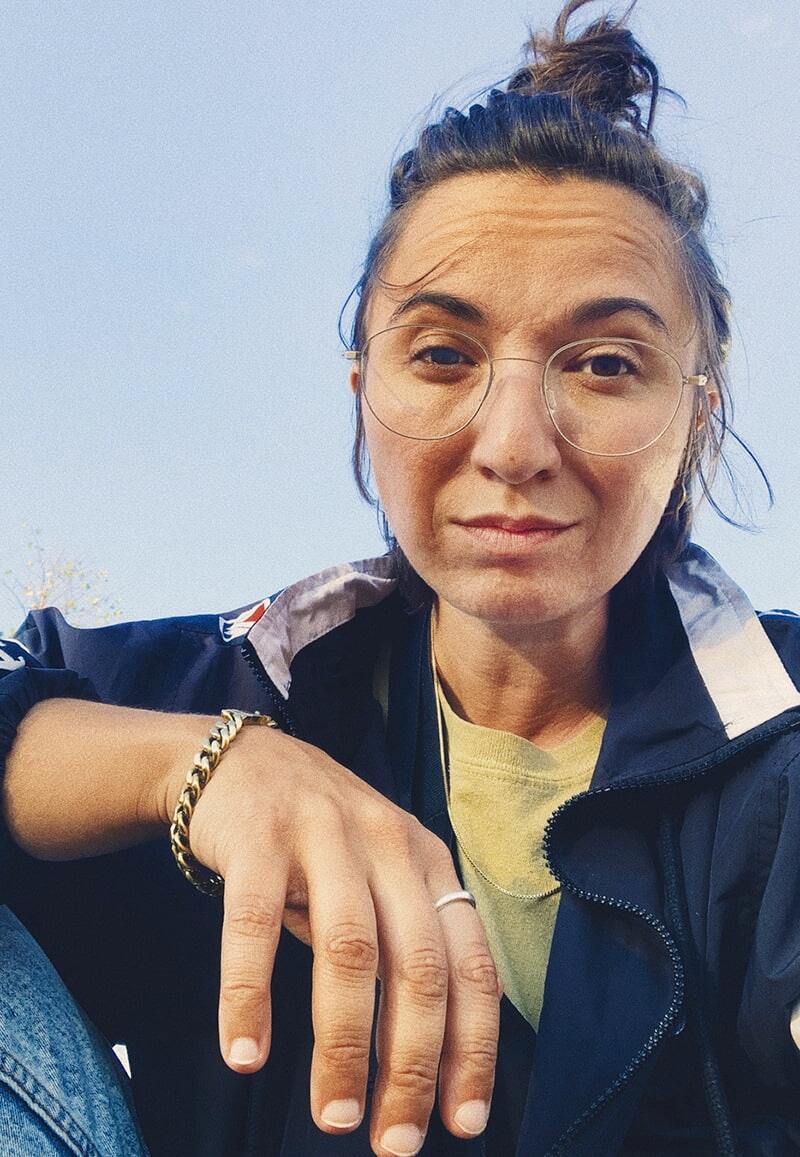 What was your main source of inspiration for this project? The colors and vibe of morocco's desert
What is your favorite dish? My top 3: couscous with dried plums, rice and beans, açaí
What is your top favorite account to follow on IG at the moment? Right now I am in love with the dreamy atmosphere of the drawings of @azzurro_velluto
If you were a spice/condiment, which one would you be and why? Harissa - a spicy mix
What would your dream collaboration be? Hassan Hajjaj most definitely!

Need a summer meal filled with flavors of cosmic proportions? Taste our Light Lemon Garlic Pasta with Summer Vegetables recipe! Pasta not your fancy? Give New York Shuk's take on a Chickpea Shawarma Caesar Salad a try!