Behind the label: chile lime crema everything sauce
Behind the label: chile lime crema everything sauce
It's the moment you've been waiting for! A seriously saucy sidekick for all your taco needs has arrived thanks to our Chile Lime Crema Everything Sauce. If that wasn't enough of a reason to give it a taste, then the work of package illustrator Marisol Ortega is! She's bringing the hints of lime and chile flakes to the bottle!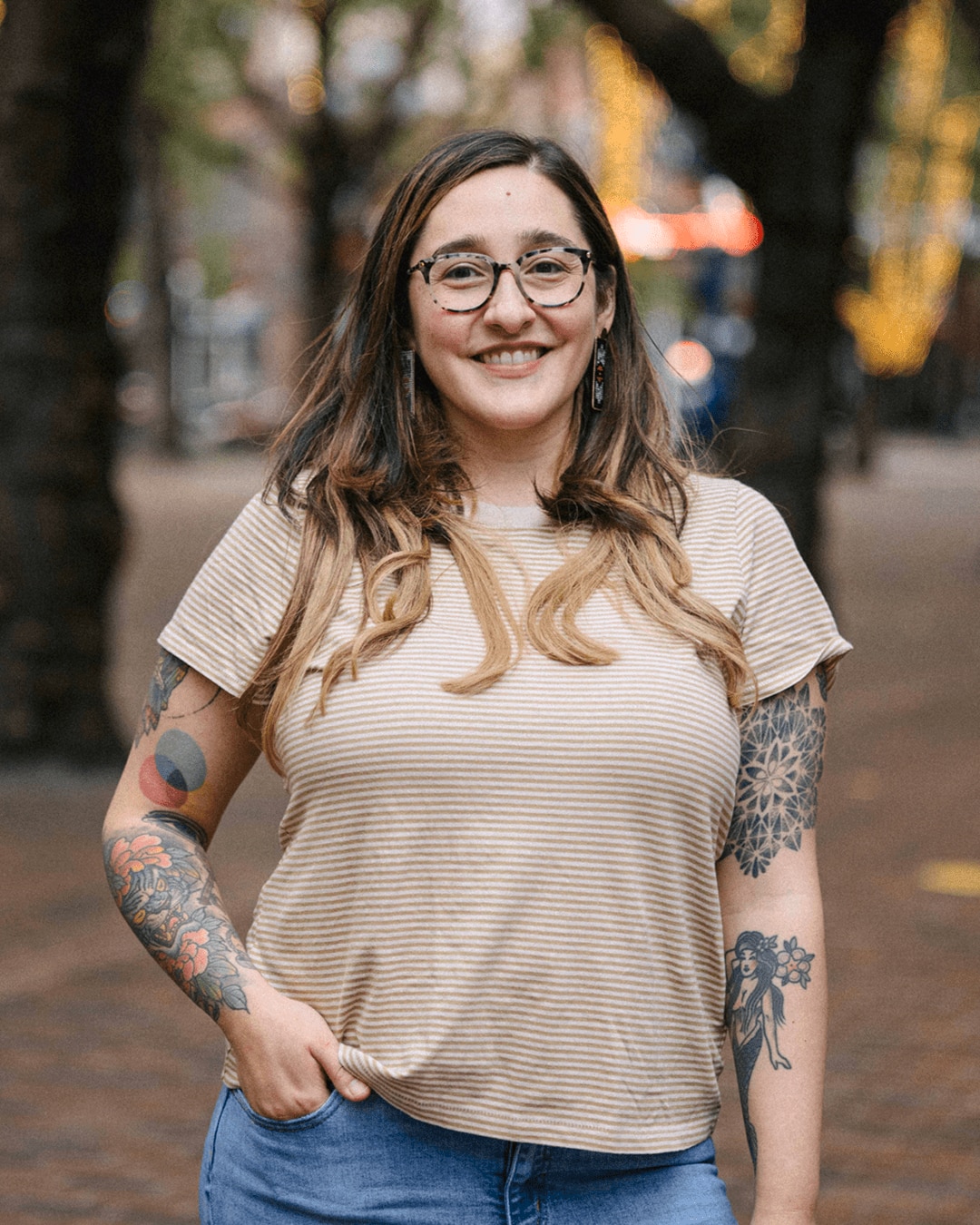 What was your main source of inspiration for this project? I really wanted to capture the movement of the sauce through texture and composition. I looked at a lot of food photography in motion, it was really fun and also made me super hungry, haha.
What is your favorite dish? I'm a savory gal, anything cheesy and spicy is delicious but if I had to pick one dish I would say pozole (and tacos, I can't choose).
What is your top favorite account to follow on IG at the moment? Currently crushing hard on Claudia's IG. I took a watercolor landscapes workshop via Case For Making (SF) and her work is just beautiful and very calming to look at. @helloclaudiiia
If you were a spice/condiment which one would you be and why? Does citrus count? If so, lime! I'm going to take one from my oldest daughter's book and say because sometimes I'm sour and sometimes I'm sweet.
What would your dream collaboration be? It would truly be a dream to illustrate a cookbook. Besides flora, I really love illustrating food. There's just so many textures and color possibilities it gets me all hyped up!

Need some recipe inspiration? Get your taco fix, but with a sandwich twist with our Fish Torta recipe!