Summer's coming to a close and it's about to get crisper and colder here in NYC. Our team is already fearing the drop in temps so our next #SKCookbookClub sure is a fun departure from the impending fall weather! We've chosen Aloha Kitchen by Hawaii-native Alana Kysar, a refreshing shift from anything we've cooked from before.
Aloha Kitchen is a wonderful celebration of the islands' distinct cuisine and explores the cultural and agricultural influences behind it. Kysar highlights both traditional, local islander favorites, as well as mainlander hits. She beautifully illustrates what makes this food the true heart and soul of Hawaii. It's sure to inspire you to cook something new (and maybe even book a trip)!
Macaroni salad is great, of course we're longtime fans. But the secret to addictive Hawaiian mac salad? Well you'll just have to whip up this delicious recipe to find out!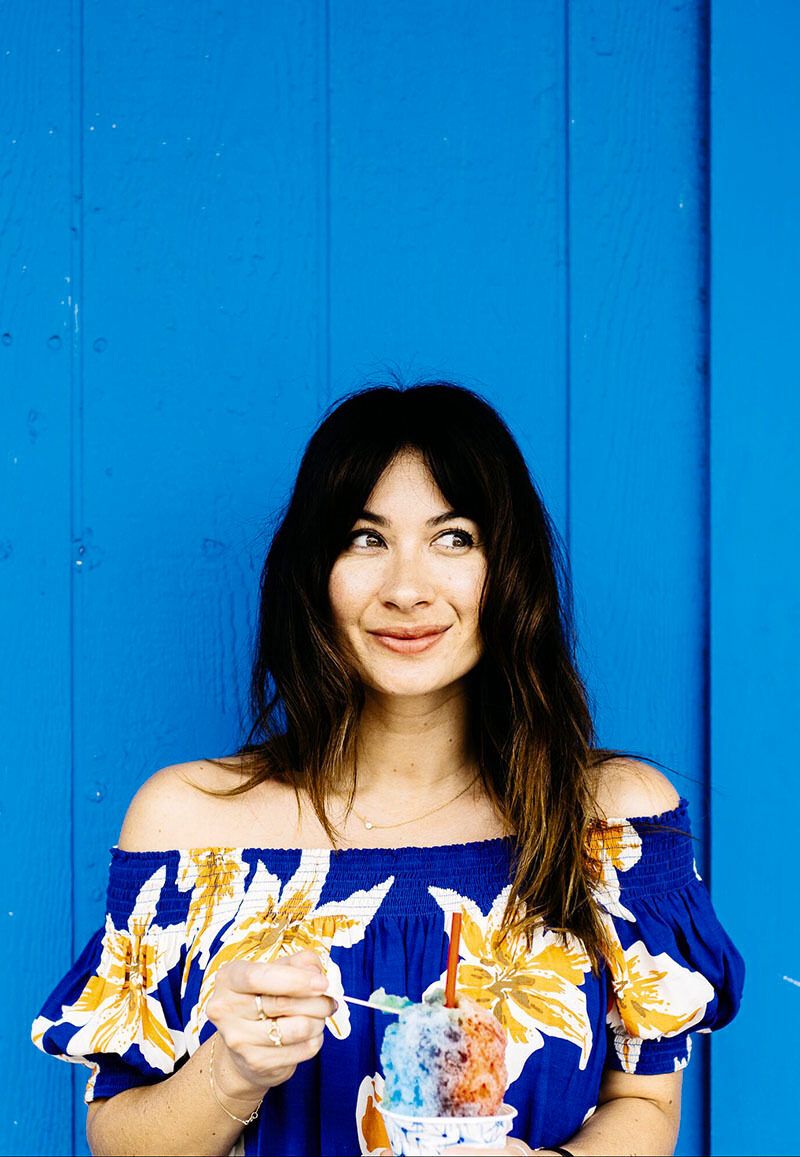 Alana Kysar, author
Aloha Kitchen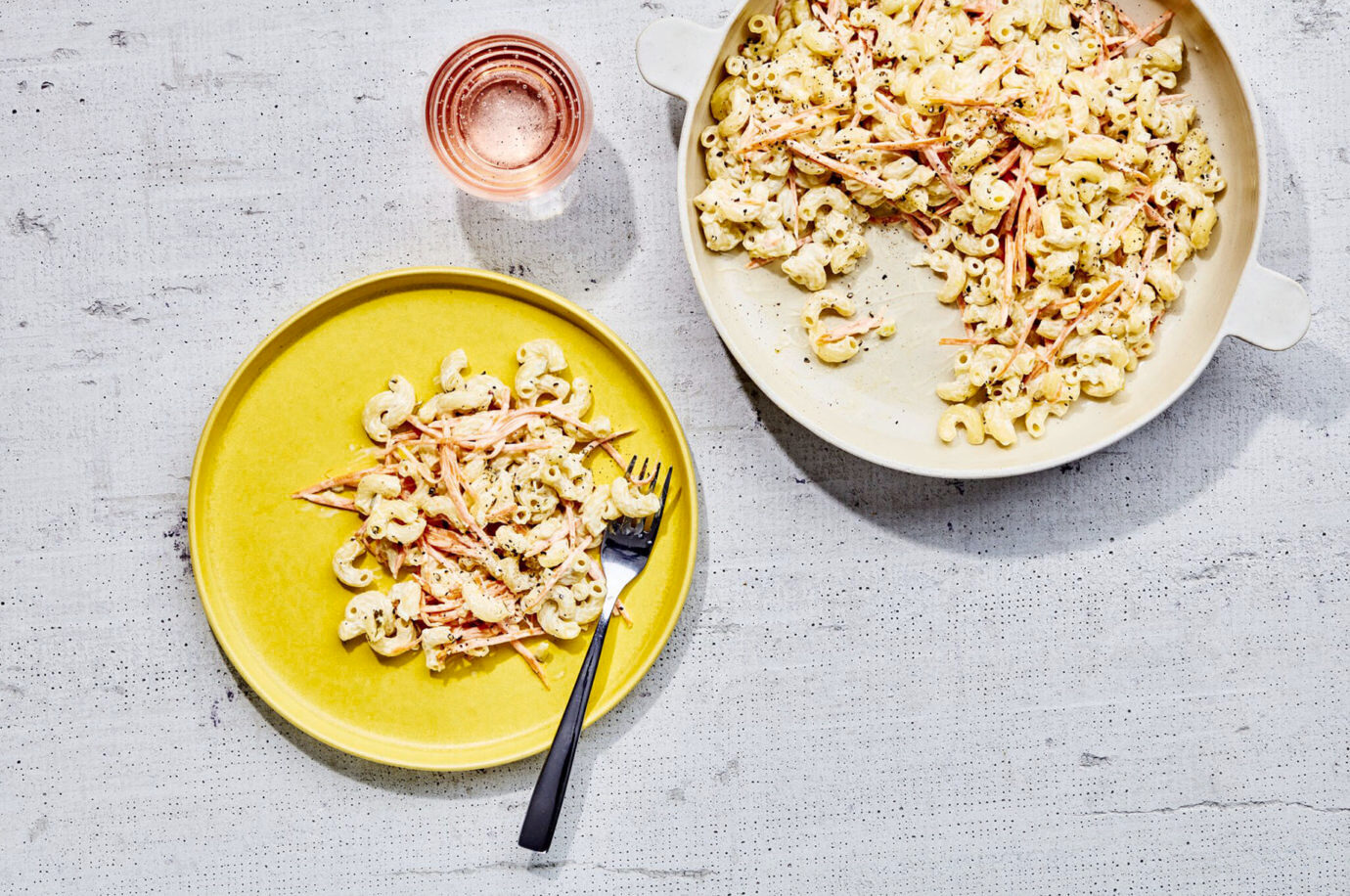 Adapted from recipe on page 55 / Serves 6

8 ounces dry elbow macaroni
2 tablespoons grated Maui or yellow onion (roughly ¼ whole onion)
1 to 1 ½ cups Sir Kensington's Classic Mayonnaise (or Sir Kensington's Classic Vegan Mayo to make vegan-friendly!)
2 tablespoons sweet pickle juice
3 tablespoons sweet pickle relish
¼ cup coarsely shredded carrot (½ medium carrot)
Freshly ground black pepper
Kosher Salt

Cook the macaroni, salting the water with 2 tablespoons kosher salt, according to instructions on package until tender. Drain, transfer to a large bowl, and set aside for 10 minutes to let cool.
Once cooled, fold in onions, ½ cup of mayonnaise, pickle relish, pickle juice, and a dash of pepper. Toss until well coated. Taste and season with salt and pepper as needed.
Chill for at least 1 hour.
When ready to serve, stir in 1/2 cup mayonnaise and shredded carrot. Taste and add more mayonnaise if it looks dry or more salt if it needs it. Serve chilled.