As makers of mayo we know the power of a good deviled egg.
Not only are they an easy app to whip up when hosting, you can also make them ahead so there's no stress come party time. With the holidays still in full swing, #SKCookbookClub chose a fun and festive combo from Canal House: Cook Something: Recipes to Rely On that provides the perfect foundational recipe along with variations that make them sure to please every party-goer's palate.

Melissa Hamilton and Christopher Hirsheimer are the authors of this cookbook and the duo behind Canal House, an award-winning culinary and design studio in New Jersey. Their previous cookbook received a 2013 James Beard Foundation award and their blog, Canal House Cooks Lunch has a tremendous following, with readers watching their every move and recipe. This cookbook is their latest work, a celebration of easy, seasonal cooking for every occasion. It proves every entertaining opportunity is worth tackling thanks to their approachable combinations.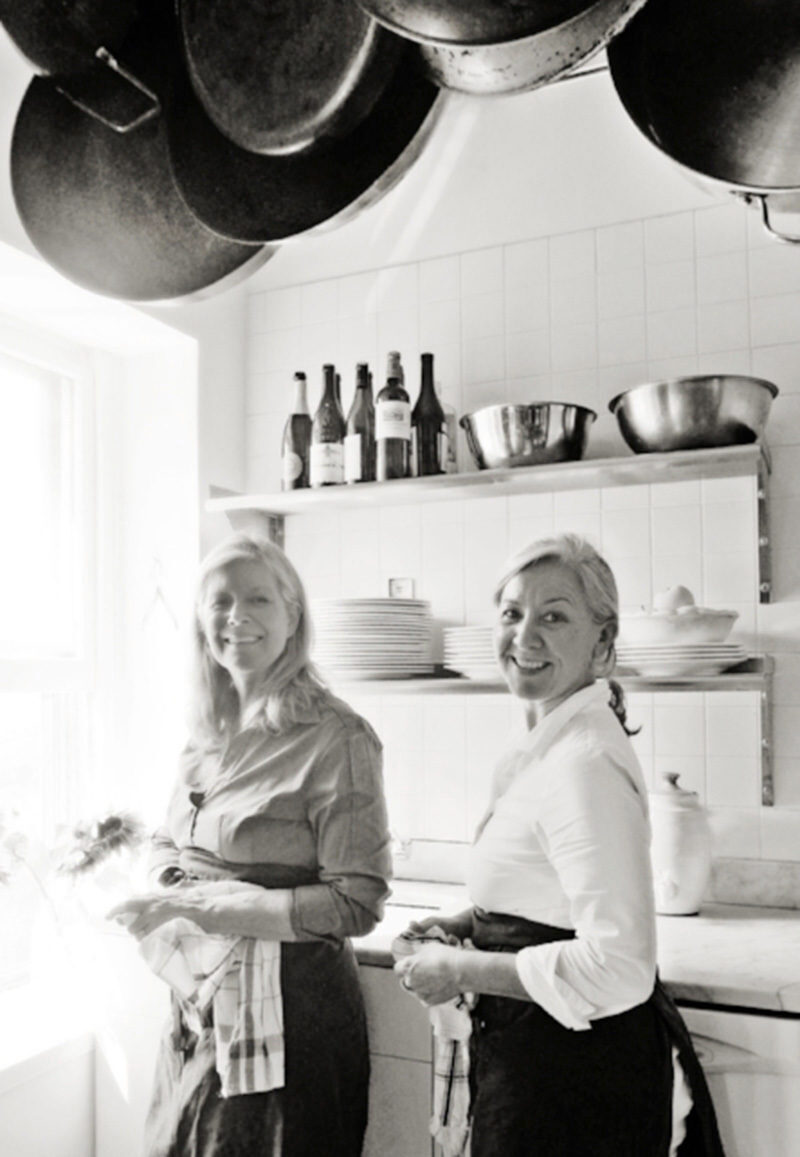 Melissa Hamilton and Christopher Hirsheimer, authors of Canal House: Cook Something: Recipes to Rely On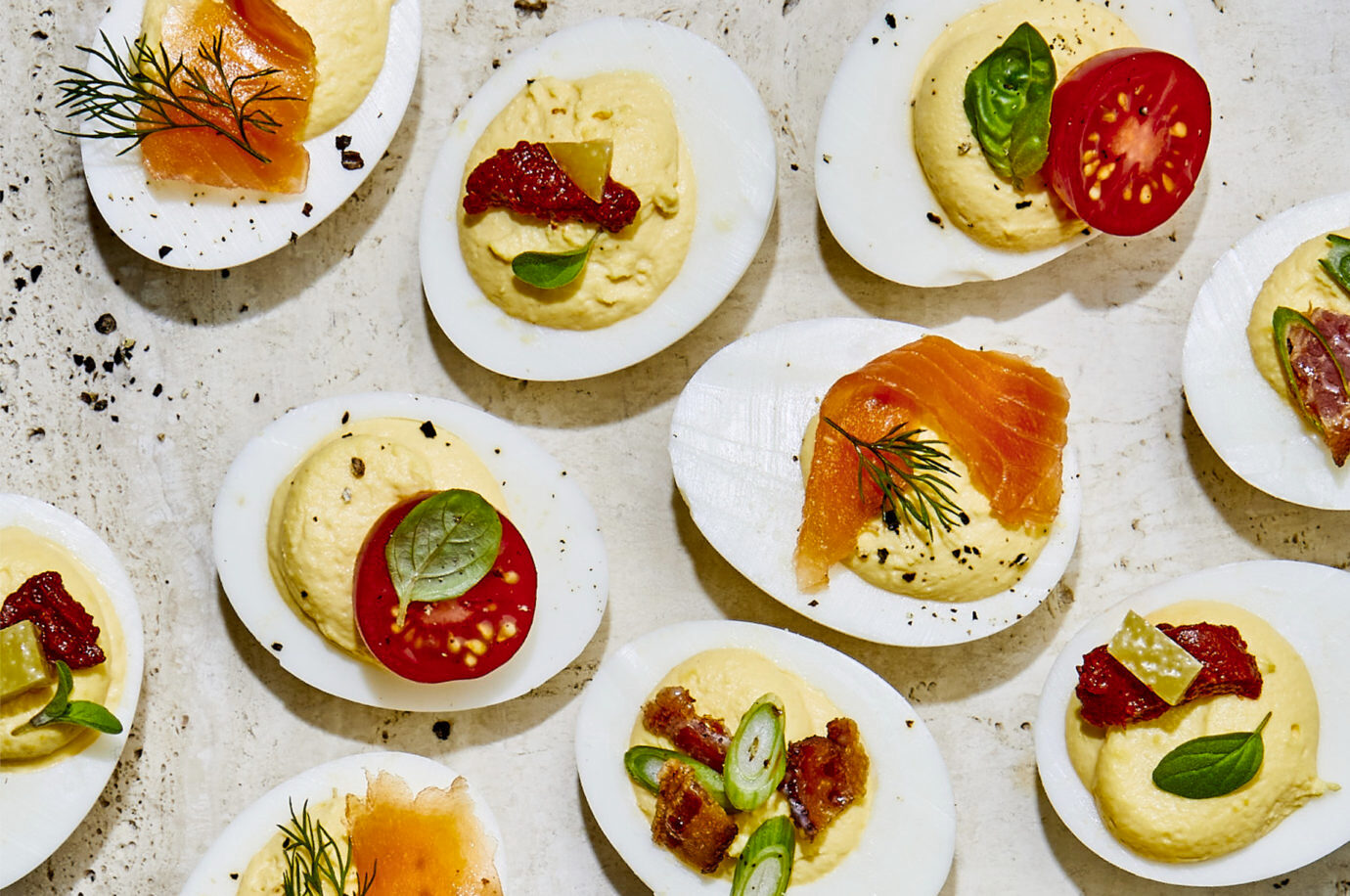 Adapted from page 12


Ingredients:

12 hard-boiled eggs, peeled and halved lengthwise
½ Cup Sir Kensington's Classic Mayo
2 tbsp sour cream
2 tsp Sir Kensington's Dijon Mustard
Salt
Freshly ground black pepper

Toppings:

Classic: finely chopped fresh chives, fresh parsley
Variation 1: Sliced cherry tomatoes, olive oil, pepper, fresh basil
Variation 2: Harissa, diced preserved lemon rind, fresh marjoram
Variation 3: smoked salmon, black pepper, fresh dill
Variation 4: crumbled bacon and sliced scallion greens

Instructions:
Remove the egg yolks out of the whites into a fine sieve set over a bowl.
Set the whites upside down on a paper towel to drain before filling.
Use a wooden spoon or spatula to press the yolks through the sieve.
Fold in the mayonnaise, sour cream, and mustard. Season with salt and pepper.
Use two small spoons to fill each egg white with the filling.
Garnish the eggs simply with finely chopped fresh chives and parsley, or as you like from the variations above.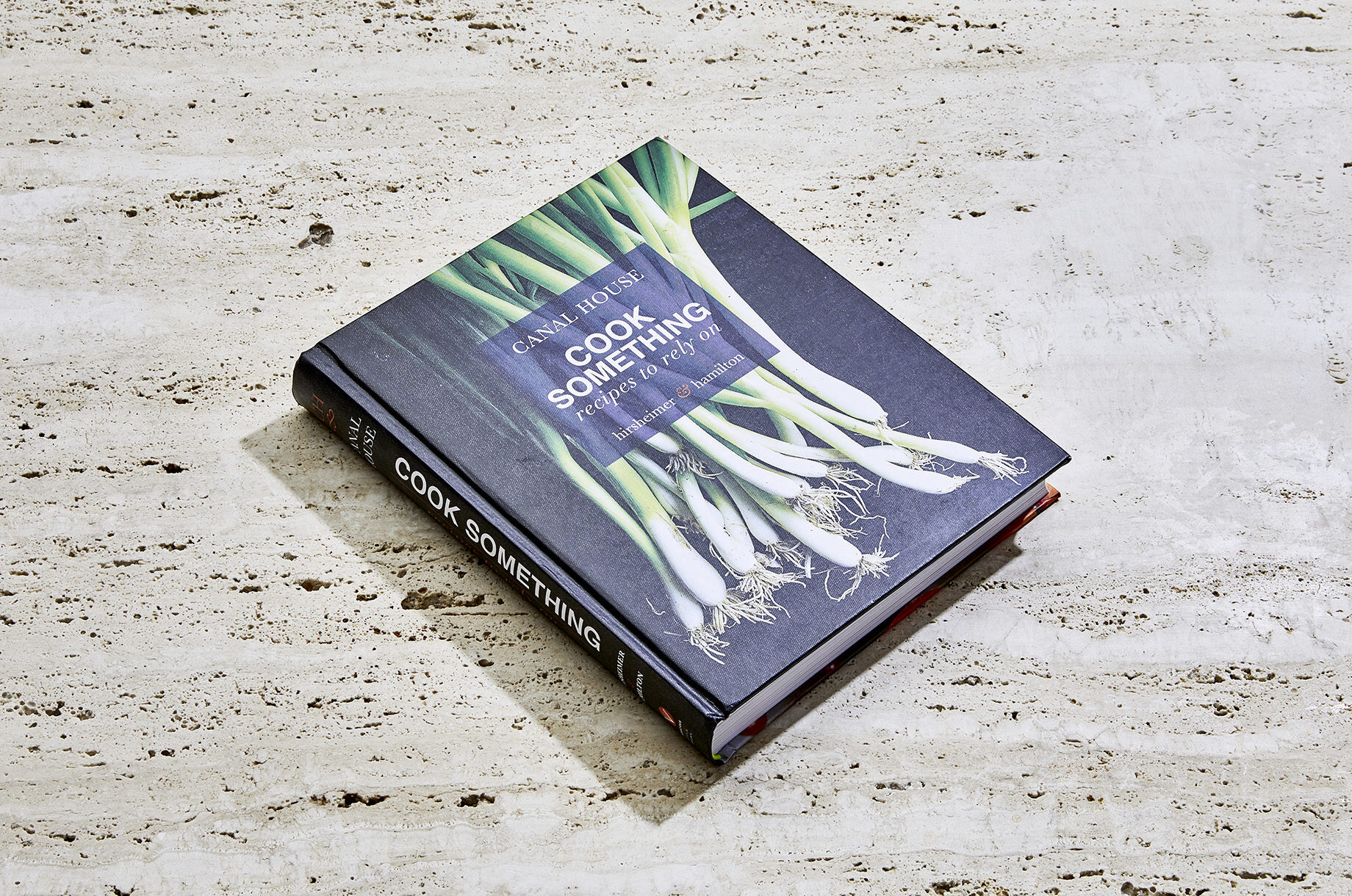 Adapted from Canal House: Cook Something: Recipes to Rely On by Melissa
Hamilton and Christopher Hirsheimer (Voracious). Copyright © 2019