Tuna poke nachos with @cookwithdanaa
Makes: 16 cupcakes
Prep time: 10 minutes
Cooking time: 20 minutes
Total time: 30 minutes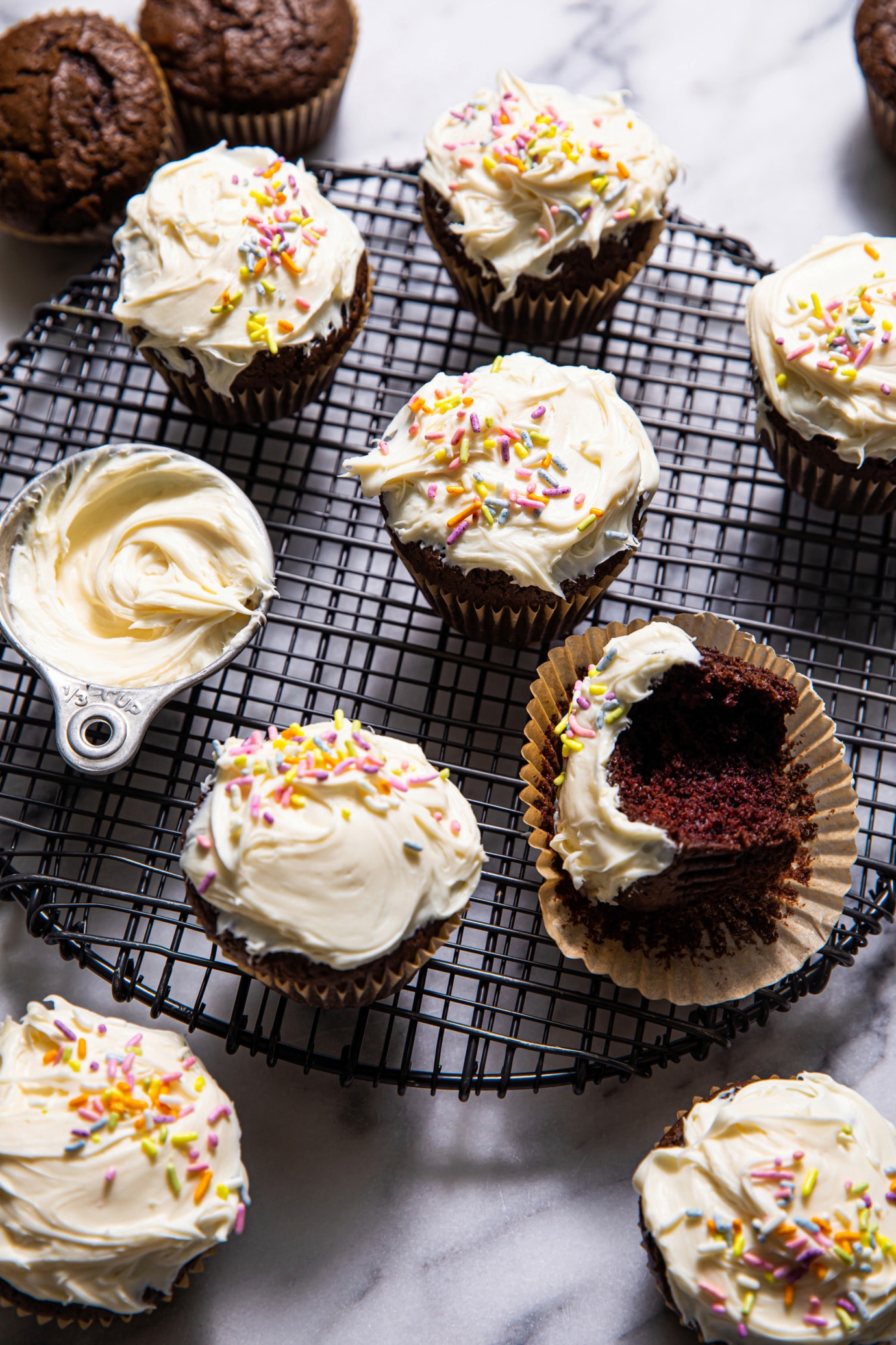 Ingredients:

2 cups all-purpose flour
1 cup granulated sugar
½ cup unsweetened cocoa powder
2 teaspoons baking soda
1 cup hot coffee (1 teaspoon instant espresso dissolved in 1 cup hot water)
1 cup Sir Kensington's Classic Mayo
2 teaspoons vanilla extract
½ cup whole buttermilk
1 (16 ounce) store-bought vanilla frosting, or another desired flavor
Sprinkles, for garnish, optional

Instructions:

Preheat the oven to 350°F. Line a muffin pan with cupcake liners and set aside.
In a large bowl, combine flour, sugar, cocoa powder, and baking soda together. Whisk dry ingredients together to fully combine.
Add in coffee, mayonnaise, vanilla, and buttermilk. Carefully stir everything together until just combined.
Fill cupcake liners about ¾ of the way full and bake cupcakes for 20 minutes.
Allow cupcakes to cool down completely and then frost tops of cupcakes and garnish with sprinkles, if desired.