Our avocado oil mayo is now sugar free!
Our avocado oil mayo is now sugar free!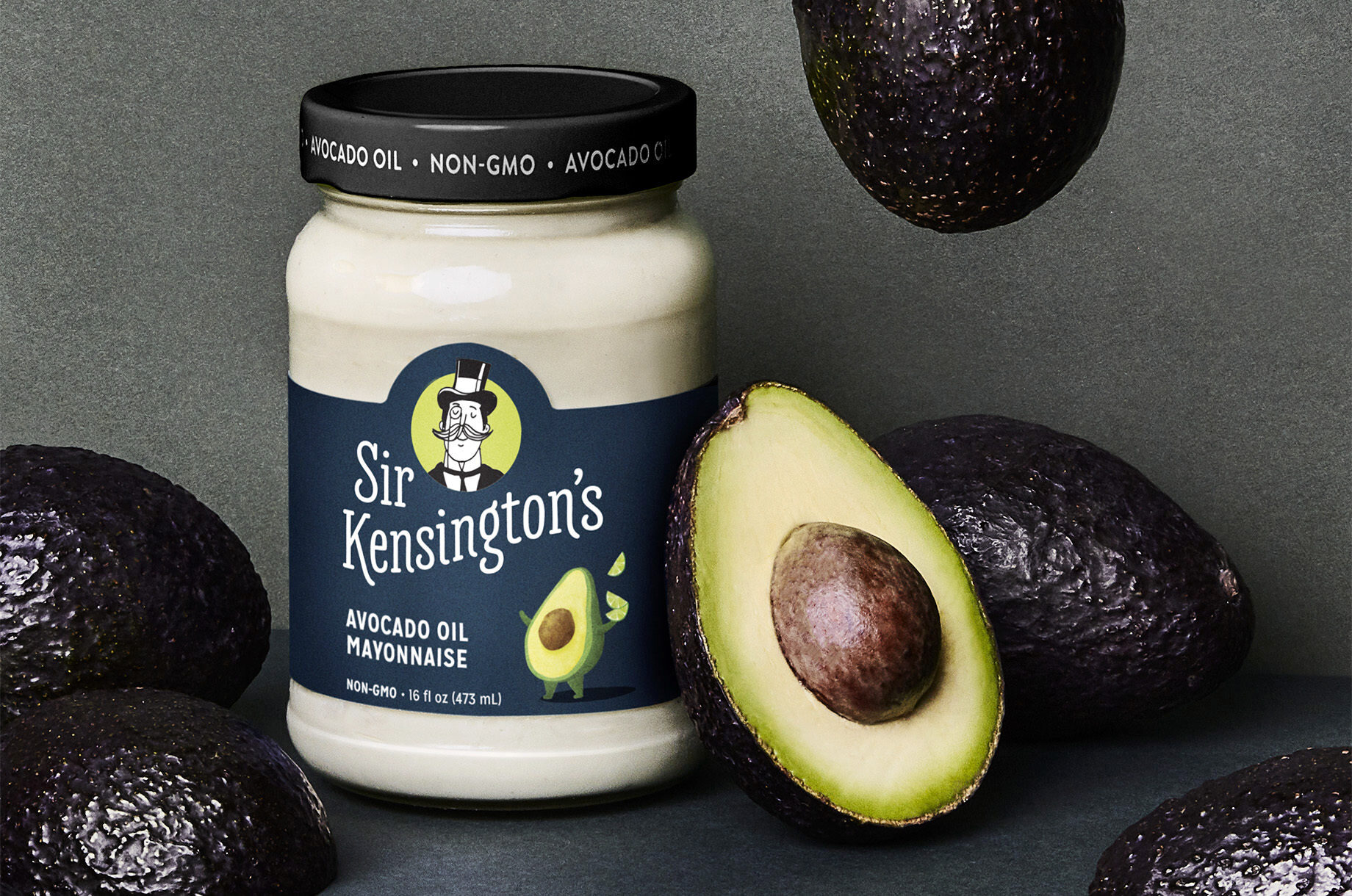 Dear Avocado Aficionados,

We never take our community's feedback lightly, which lead us to remove the sugar in our Avocado Oil Mayo. That's right, Sir Kensington's Avocado Oil Mayonnaise is now SUGAR FREE!
"This is WONDERFUL and EXCITING news!!"

Don't panic longtime lovers, our team worked hard to ensure it's just as rich in flavor- maintaining its iconic hint of lime juice, flecks of black pepper, and creamy dreamy consistency.

Not only can you expect the same amazing taste, but it's now Paleo and Keto Certified! We're so happy it can now be enjoyed by even more eager eaters.

Availability in stores may vary as we transition to this recipe, but if you see a navy label on our bottles and jars then you know you've got the new sugar free formula.
"It's already become my favorite, instantly!"

Not sure where to find Sugar Free Avocado Oil Mayo? Check out our Store Locator to find a grocer near you that carries it. Pro tip: all retailers that had our original formula will now be carrying the sugar free variety!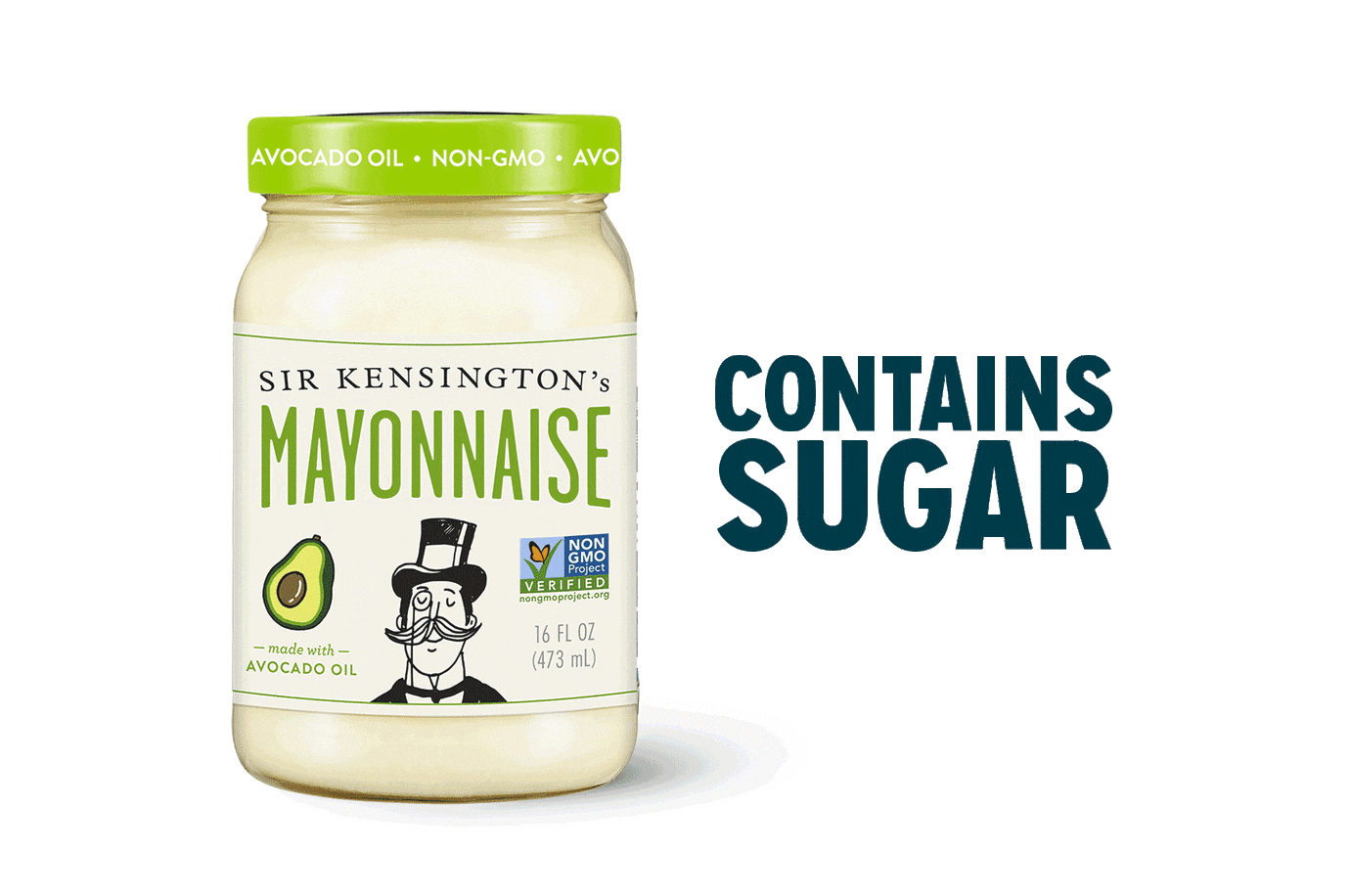 Don't hesitate to reach out with your thoughts on this change to our team, we're happy to listen. But we also want to hear your go-to recipes using it!